The guest is the centre of attention
In no other sector is the concept of service as important as in the hospitality industry/HoReCa. The guests coming to a bar, a restaurant or a hotel expect excellent and courteous service without long waiting times and products with an outstanding quality at the best price.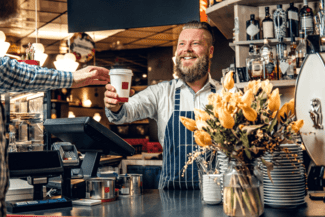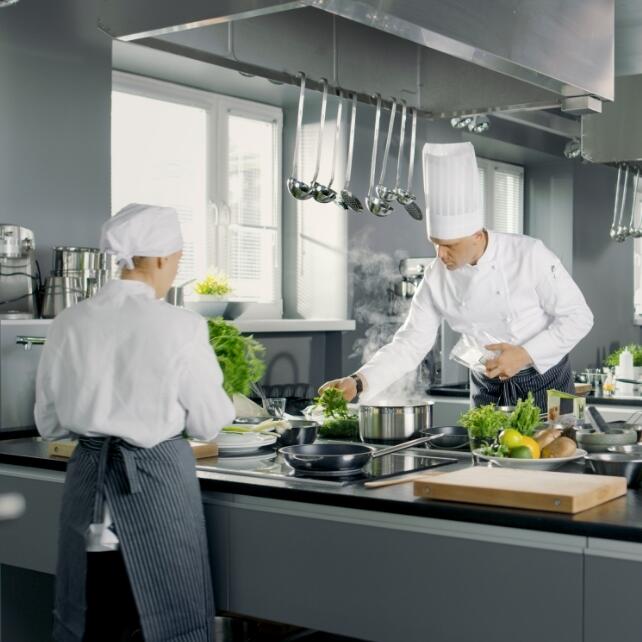 The right hardware for the job
At Jarltech, you will find products developed for the hospitality sector from the leading manufacturers in Auto-ID and POS.
As in many sectors, standardised processes are also used for the various activities in the hospitality industry. This is especially important in a varied field like hospitality, where seasonal changes in the offerings and many individual wishes of the guests often require extra effort and want to be fulfilled quickly in order to satisfy. In management, everything is orchestrated. Mobile computers and tablets help to maintain an overview and to communicate quickly.
In the kitchen, orders are processed swiftly. Self-adhesive receipts are often issued. In the service area, employees rely on their POS systems, mobile computers and receipt printers. They take orders at the table, the guests pay at the table or the counter and expect their receipts to be printed out directly. Especially during the high season, everything has to go fast and therefore the technologies must be absolutely reliable!
Food and beverage purchasing managers must comply with strict food safety guidelines. They use barcode scanners to record incoming and stored goods, and tablets and mobile computers to help with orders and returns.
For some time now, more and more kiosk systems have been gaining acceptance in the hospitality industry, through which orders and payments are made by the guests themselves. For all operations, employees need reliable technology that saves them and the guests time and delivers first-class results.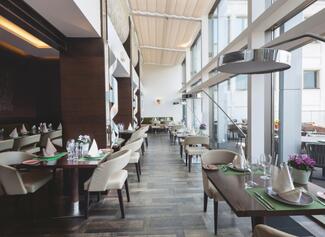 The right hardware for hospitality
Products developed specifically for hospitality ensure compliance with the prescribed hygiene standards and meet the strict specifications for the use of electronic equipment.

At Jarltech, as a reseller, you will find the product portfolio of the top manufacturers in the Auto-ID industry. In addition, we offer you excellent services with our premium distribution.
Download our hospitality brochure as a PDF with the products of the top brands in the Auto-ID industry.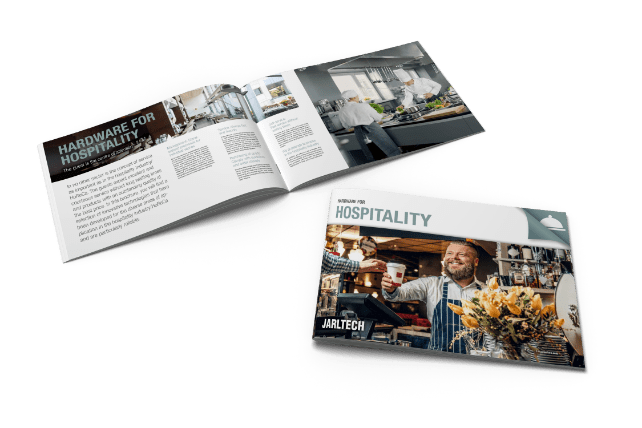 I would like to learn more about hardware for hospitality!